Australia is set to become the first country to keep track of which cryptocurrencies are available. They'll also keep a list of any websites that advertise cryptocurrencies for a more in-depth look at what's on offer. Protecting investors from themselves is one of the goals this data will be put towards.
The government will announce it is now "token mapping" the Australian crypto asset sector as a first step towards fresh regulation. This comes as the Tax Office estimates more than one million people have "interacted" with cryptocurrency in Australia.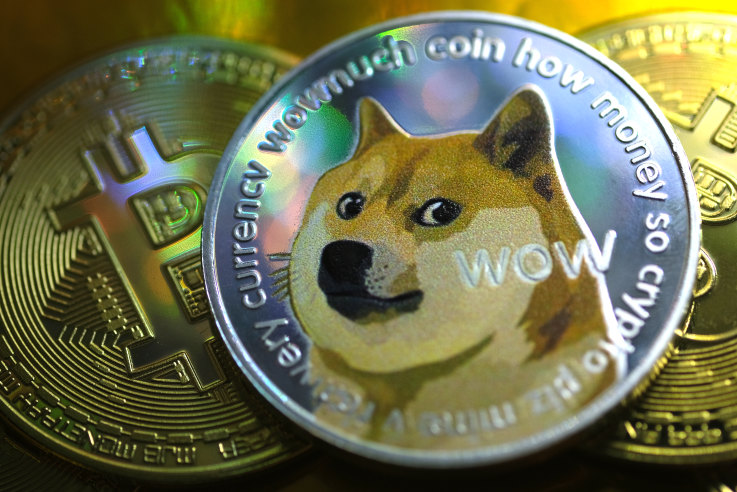 Several types of cryptocurrencies, from bitcoin to stablecoins to NFTs, are coming under increased regulatory scrutiny from governments and central banks.
This year, the Bank for International Settlements – the peak central bank for world – labelled bitcoin and other cryptos as speculative assets used by organized crime and a waste of energy.
It also says that central banks can opt to create their own digital currencies in order to push down the cost of traditional banking and currency services.
The Reserve Bank of Australia will trial a digital currency that is ring-fenced in a collaborative research project to find out how it could be used by consumers and businesses.
Treasurer Jim Chalmers said the government wanted to improve the regulatory system around cryptocurrencies to give investors & citizens more protection. He also stated that this would provide a clearer framework for businesses.
"As it stands, the crypto sector is largely unregulated, and we need to do some work to get the balance right so we can embrace new and innovative technologies while safeguarding consumers" he said "With the increasing widespread proliferation of crypto assets, to the extent that crypto ads can be seen plastered all over big sporting events, we need to make sure customers engaging with cryptocurrency are adequately informed and protected.
Ahead of a consultation paper with the sector that should establish a regulatory framework, Treasury will this year outline what the Australian crypto market entails.
The project will investigate the different types of crypto-assets available in Australia. It features technical features like their underlying code and the type of asset.
The mapping will be used to determine which crypto assets are already subject to financial services law and which items may require additional legislation.
One of the most popular innovations that blockchain technology has to offer is the idea to cut out any sort of middleman. The lack of a traditional intermediary means both cost and time savings, but this has opened the door for problems in terms of regulatory enforcement.
Ahead of formal consultation with the sector, Treasury is going to create a token map of the current crypto market.
This website will attempt to find information on all digital assets available in Australia. This includes type of crypto asset, underlying code and other technological features.
This mapping will help to determine which crypto assets are already subject to financial services law, and if any new legislation is needed for other types of products.
"This is the first time that any country has tried to map out the crypto landscape," Chalmers said. "It will give a clear insight into areas which may need regulation."